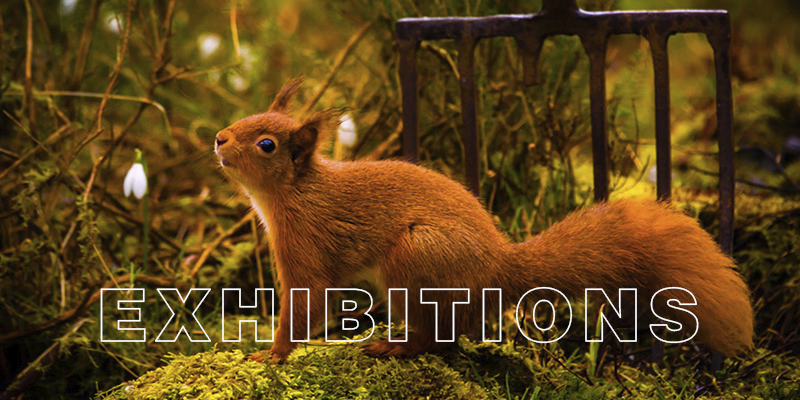 Photography Exhibitions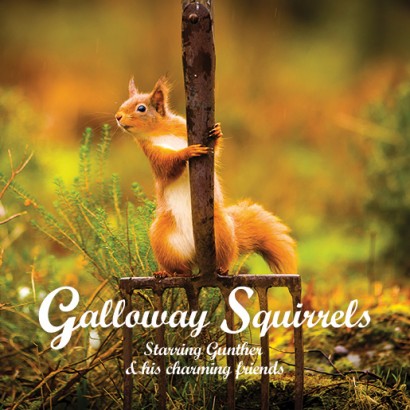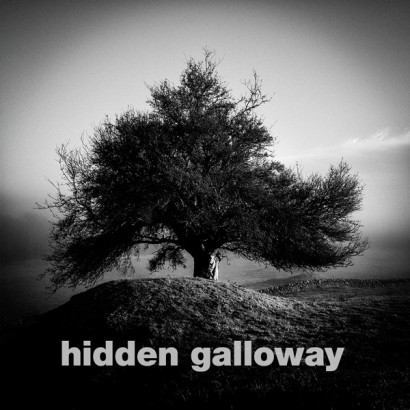 "Hidden Galloway"
Drawing on my landscape and black and white photography, is a collection of images shot in and around Dumfries and Galloway. Exploring the view less familiar, and inviting the viewer to always look twice.
March 28th to April 18th 2015 – The Ross Gallery, Stranraer Museum
If you would like to show my work in your venue please 
get in touch
.