Printmaking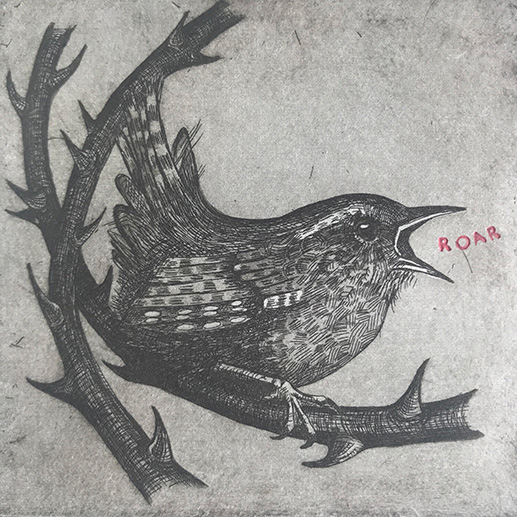 My oh my, over 4 years since I last posted anything!!!
Things have taken a different turn since 2015. I have been spending time getting my hands dirty and trying my hand at printmaking, with a focus (so far) on copper plate etching.
This has proved to be the tonic needed after a day earning a living sitting at a computer.
A small group of us met back in 2016 on a copper plate etching class ran by the late Silvana MacLean, and we kept it up making use of the print studio at Gracefield every Wednesday night. Its been a slow and painstaking process trying to develop the skills, it is a process where there are challenges at every stage!
We have a small Group print exhibition in the Gracefield Arts Centre Cafe starting Tuesday 22nd October 2019. 
Venue: https://www.dgculture.co.uk/venue/gracefield-arts-centre/