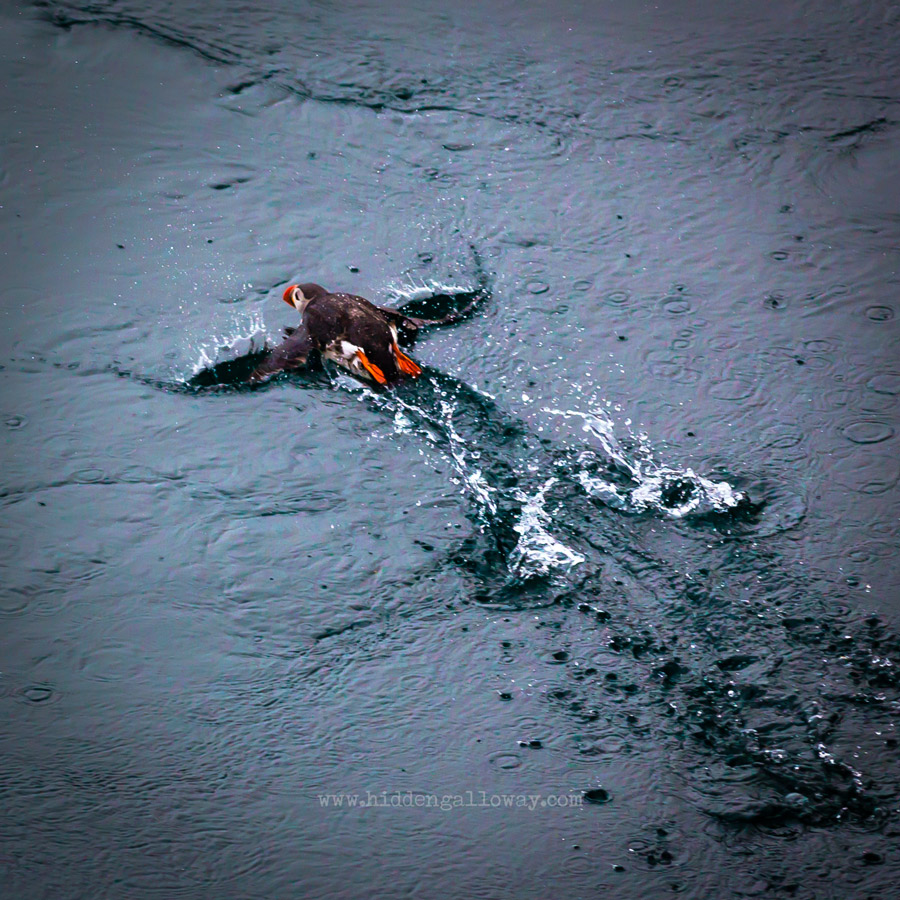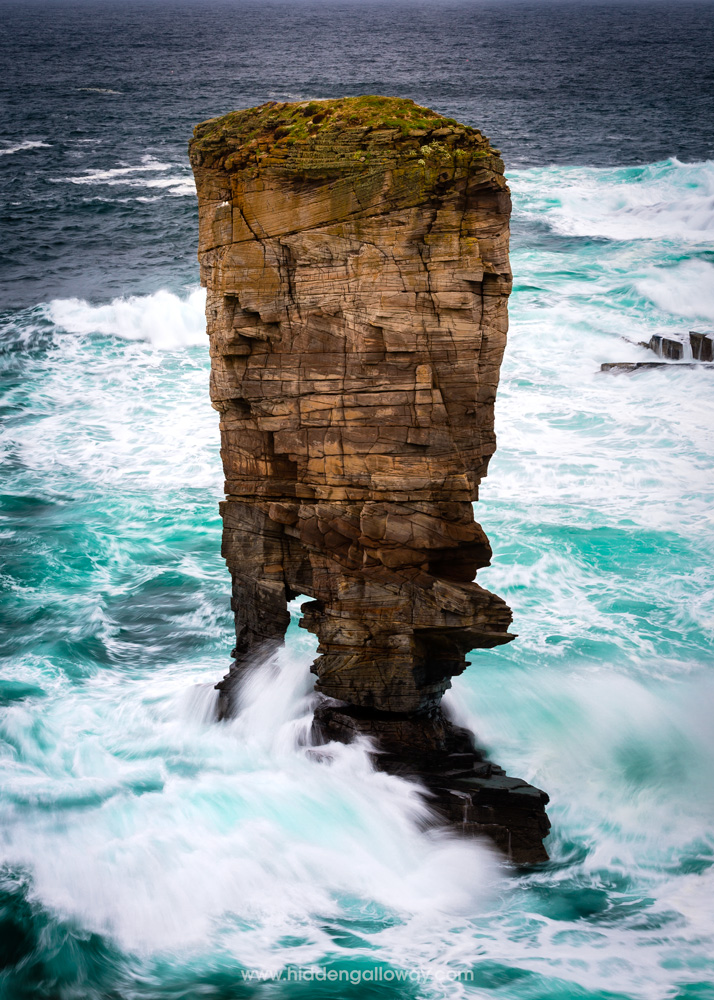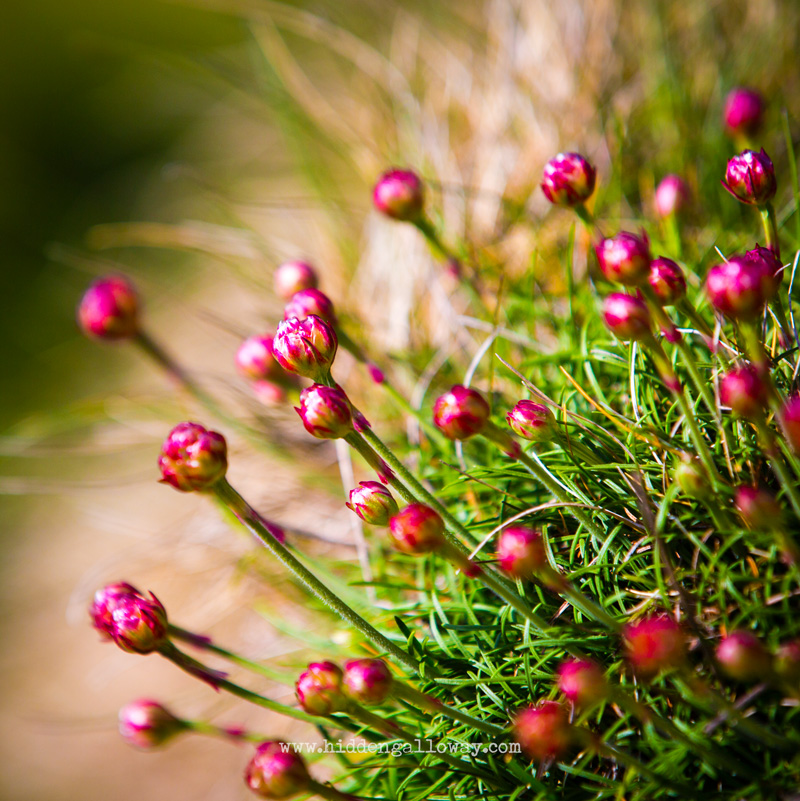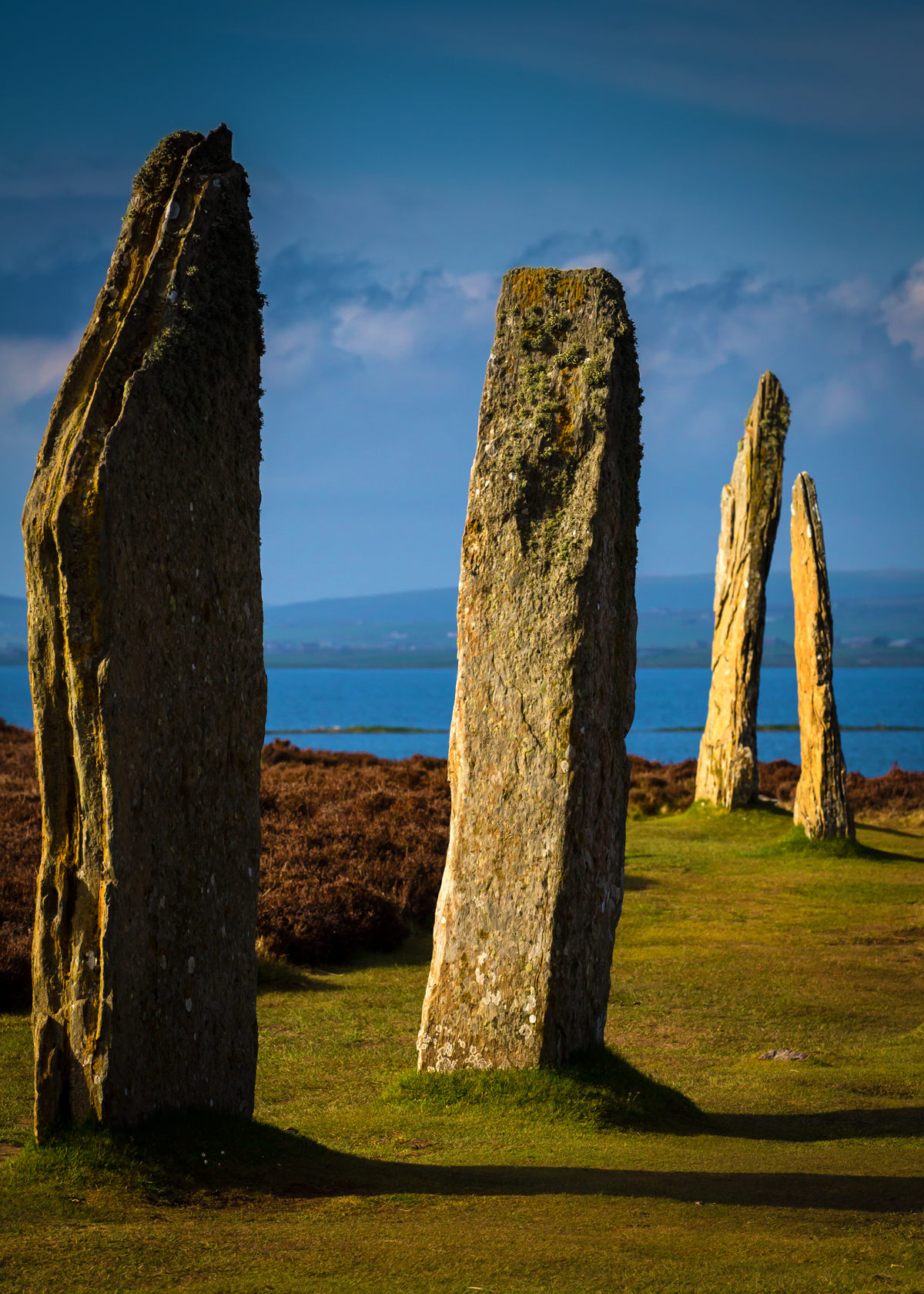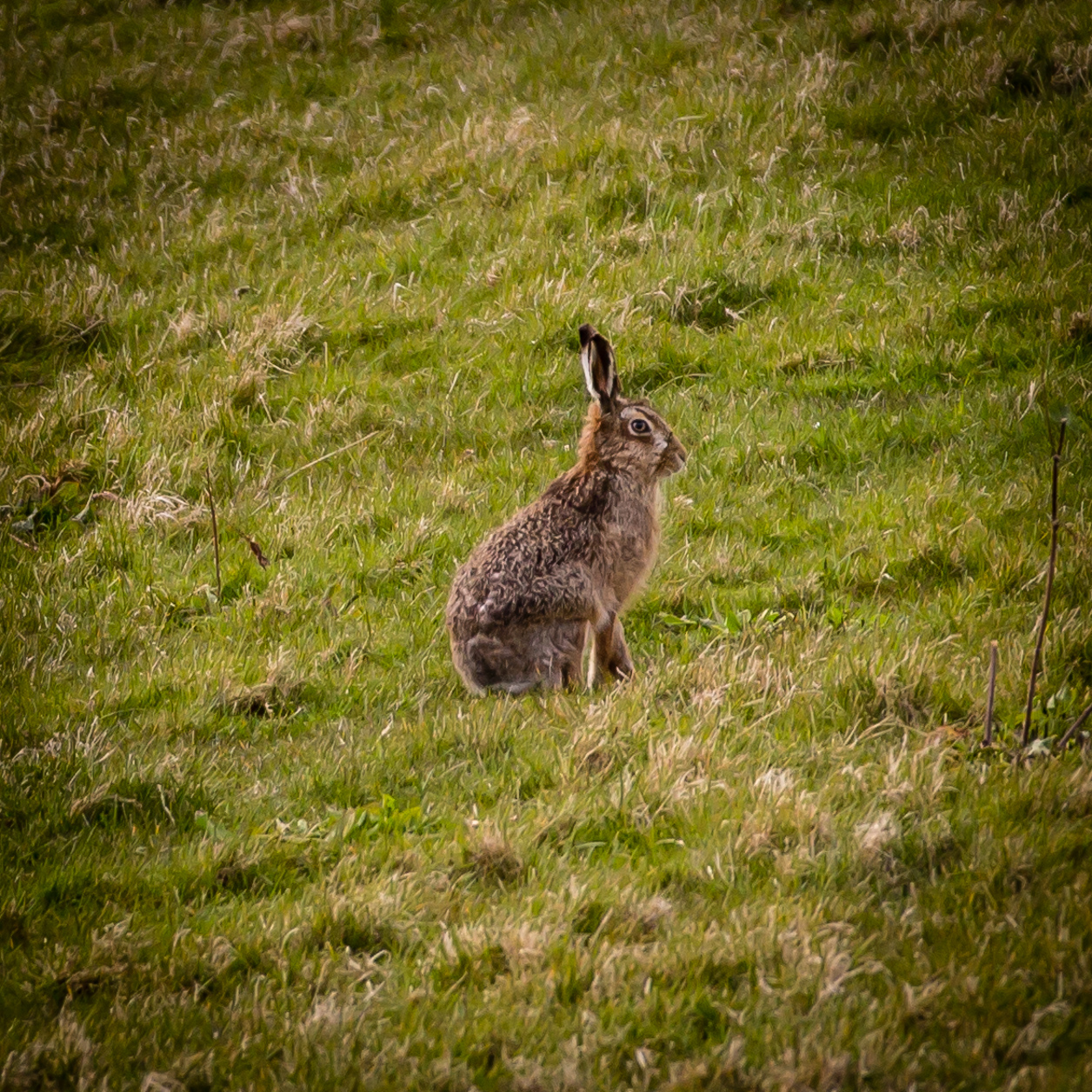 An Orcadian Adventure
It was back to Galloway at the weekend after a wonderful week on Orkney. It had an embarrassment of riches to explore, from ancient yet timeless history to rugged cliffs and stormy seascapes. it was a week to wear very item of clothing packed at the same time, and also to shop for additional woollies.
Leave a Reply
You must be logged in to post a comment.