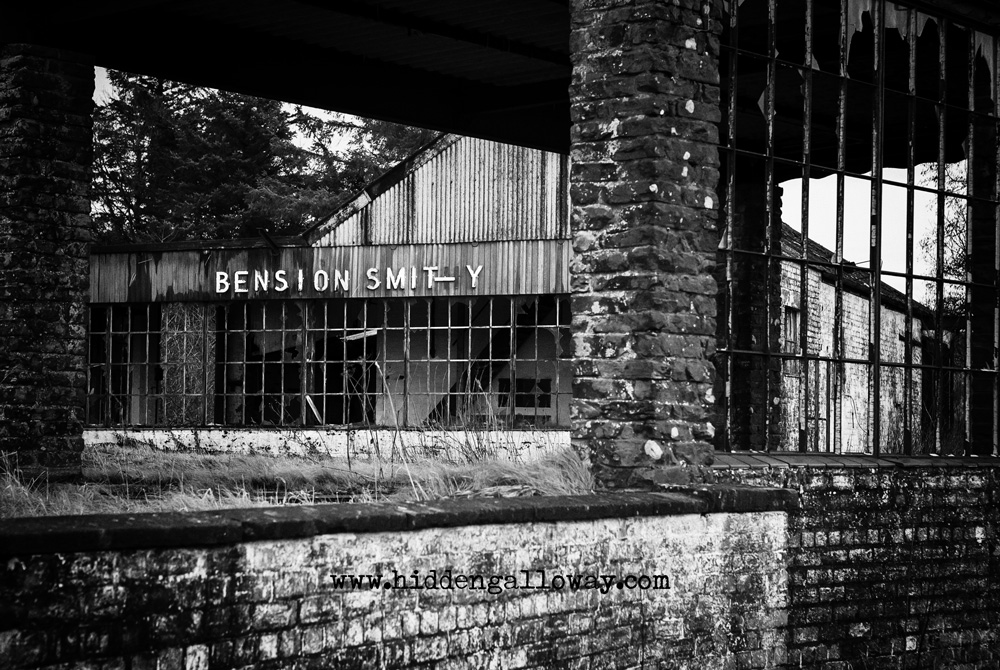 Bension Smithy Garage
I've just uploaded a few new images to my Bension Smithy collection.
You can view the collection here https://hiddengalloway.com/photography/bension-smithy/
Sadly (for me) this wonderful derelict garage with it's hundreds of little panes of broken glass has now been demolished.
Leave a Reply
You must be logged in to post a comment.