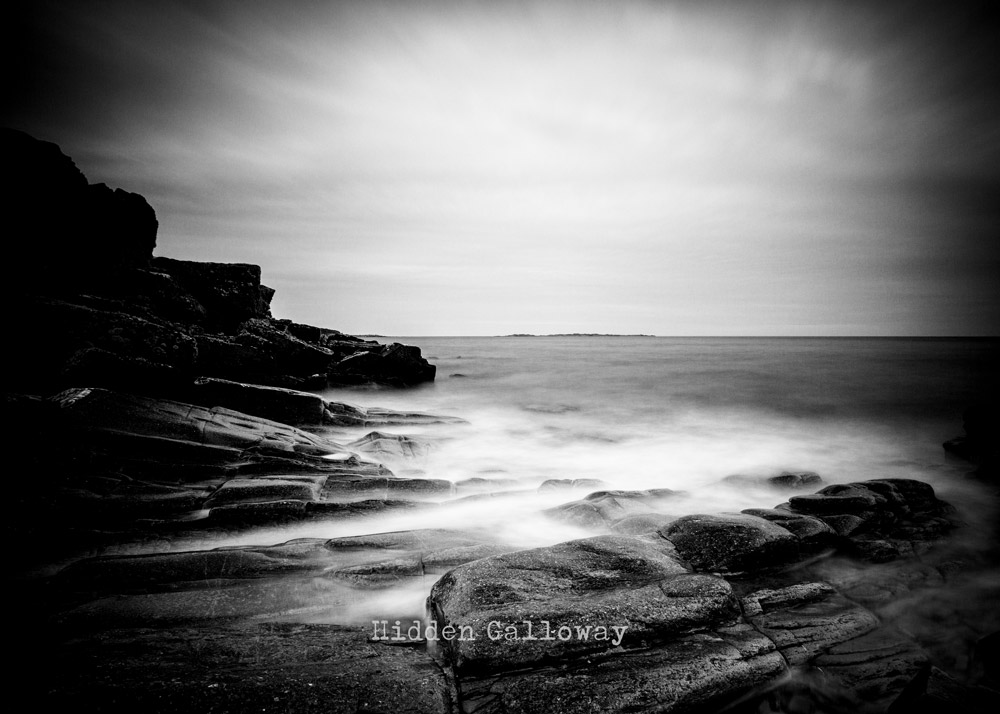 Carrick
I had fun playing about with long exposures today at Carrick, just squeezed in before the April showers started.
This shot was a 30 second exposure, and was achieved using a filter stack of one Lee Big Stopper, 1 polarising filter, and 0.9 ND soft grad. With all that faff I didn't take many shots!
Leave a Reply
You must be logged in to post a comment.