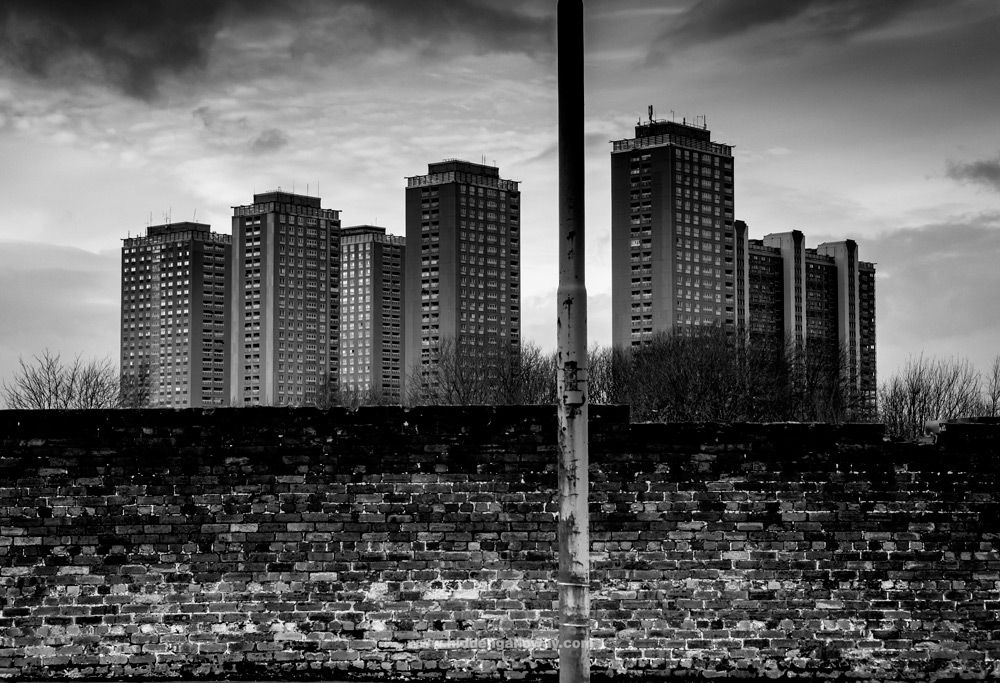 Red Road Flats, Glasgow
I lived in Glasgow for 12 years and have a love of the place, albeit my love of the peace of living in the countryside is greater! I stayed in Red Road flats for a few months with a friend a long time ago. This photograph was captured during a Hidden Glasgow walk a year or so ago.
You can view my "Built" images collection here > View the Gallery
If you are interested in purchasing a print of this image please just get in touch with the size you are looking for and I will give you a price. I myself have an A1 print of this on my office wall and it looks great 🙂
Leave a Reply
You must be logged in to post a comment.