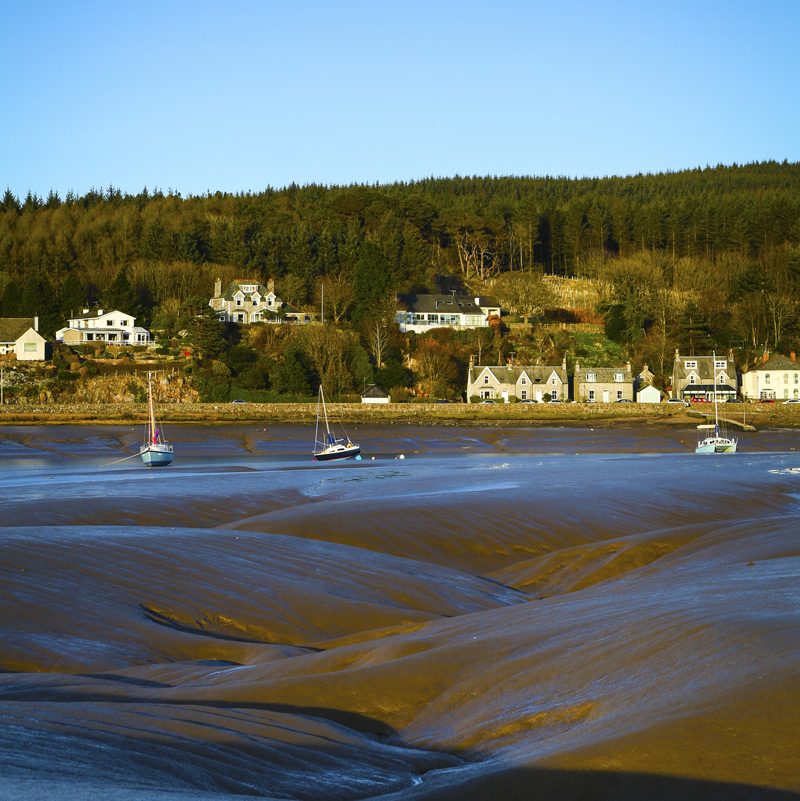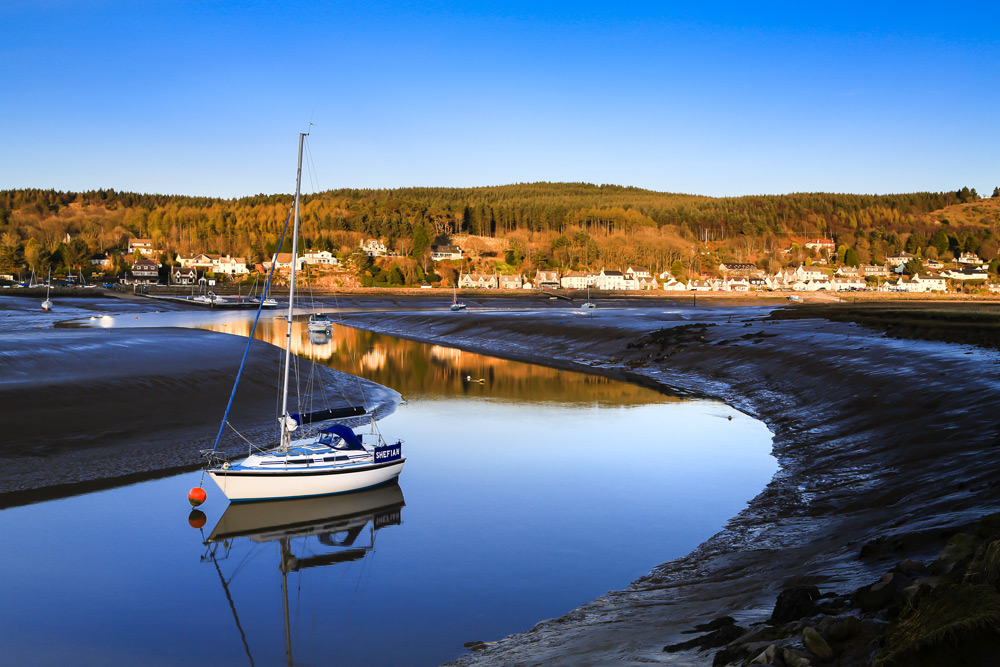 Kippford at sun down
A perfectly beautiful evening looking across at the postcard perfect Kippford.
If you would like to use these images get in touch x
The 'Kippford Mud Waves' image is available to buy now, other images can be made available on request.
Leave a Reply
You must be logged in to post a comment.