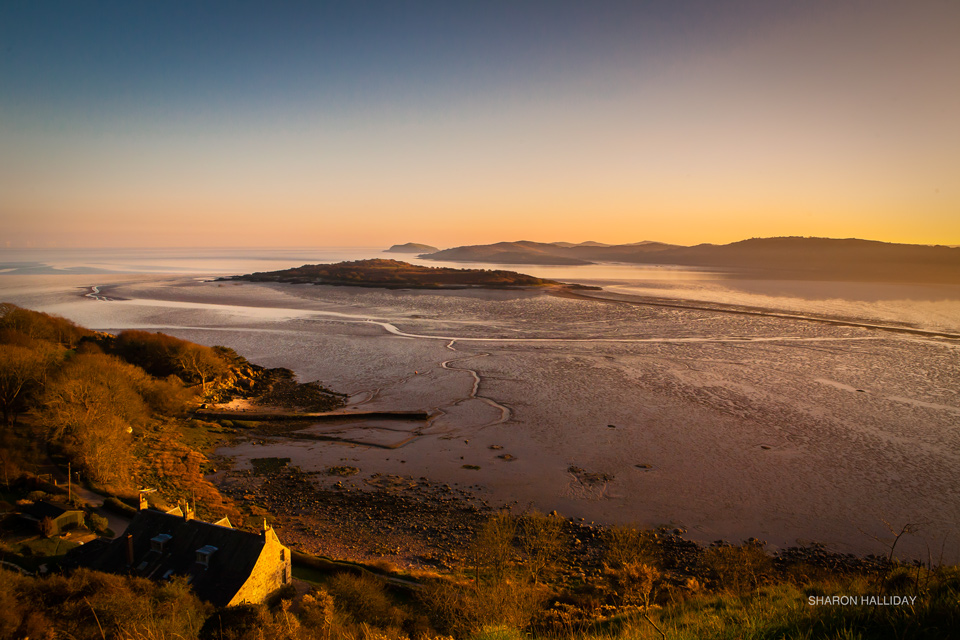 Rough Firth… featuring Rough Island and Hestan Island
From the Motte of Mark looking out over the Solway.
Just having a wee sift though the archive looking for inspiration for the year ahead and came across this image in the rejects folder. But on reflection 2 years later I actually quite like it so thought I'd share it here to help remind me that we will soon have enough of an evening to get out for evening walks. And this walk between Rockcliffe and Kippford is hard to beat.
Leave a Reply
You must be logged in to post a comment.