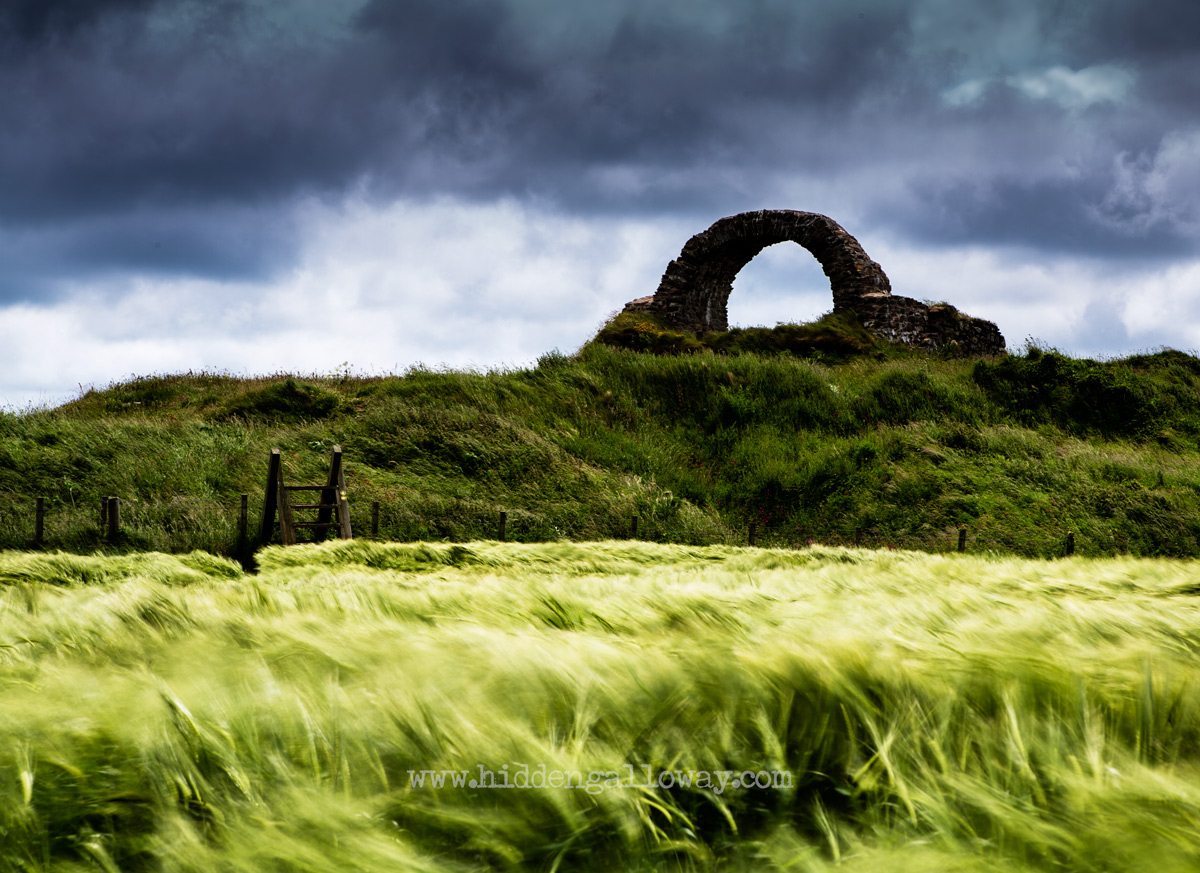 Cruggleton Castle
This image is of all that remains of Cruggleton Castle at Garlieston as captured last weekend when it was blowing a gale, and had the barley field rippling like the sea below.
All the lovely weather of late made me lazy when it comes to editing the images I worked hard to capture. With normal service from the weather gods resumed, its a perfect day to sift through the backlog.
If you would like to share these with your friends please do!
If you are interested in purchasing an image please get in touch.
Leave a Reply
You must be logged in to post a comment.