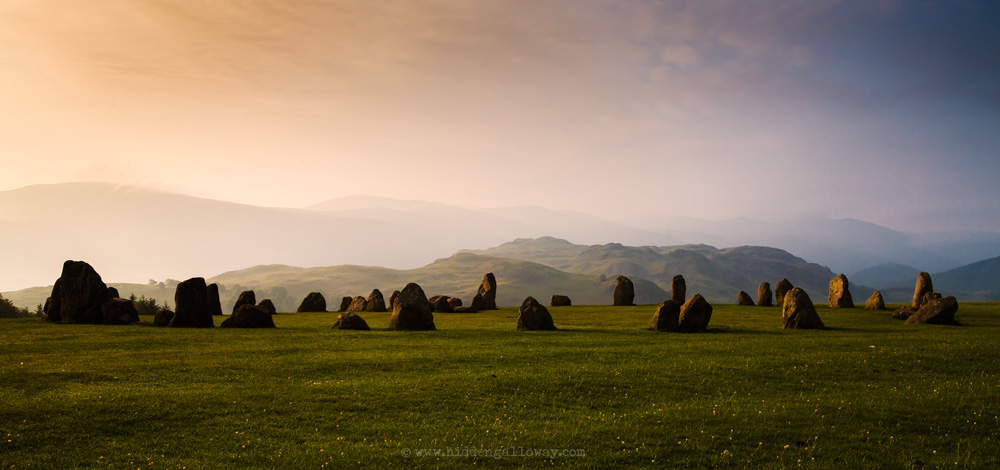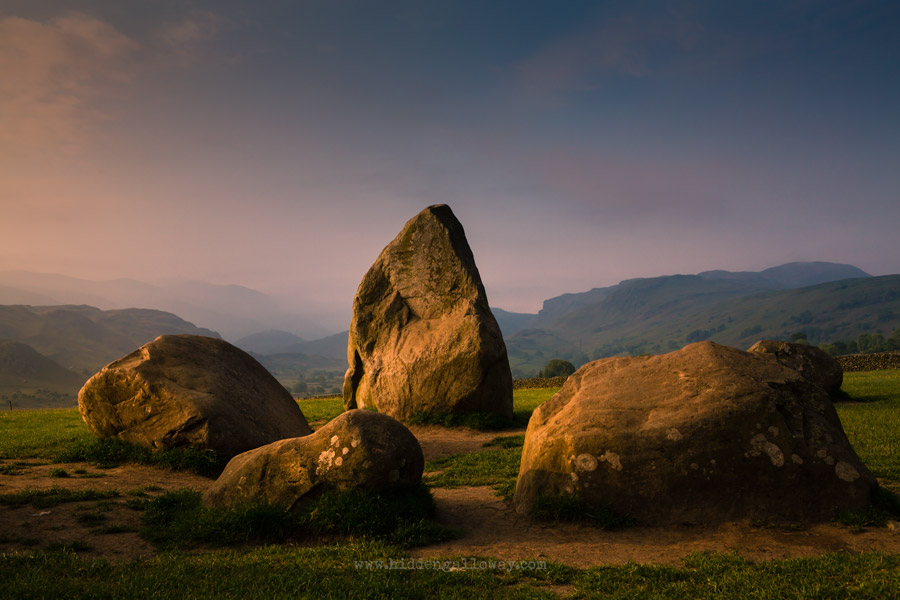 Castlerigg Stone Circle
It was so lovely last weekend that a day trip to the north west coast of England on Saturday (Silloth, Workington, Whitehaven…) turned into spending the rest of the weekend in the Lake District. As always I am left wondering why I don't do this more often given it doesnt take too long to get there… it was so sunny and chilled that I didn't take too many pictures, but following a bit of a frustrating visit to the very beautiful Castlerigg stone circle on Sunday night and finding it mobbed with people out doing battle with their cameras (not really giving me that magical feeling that a place like this can do so well); I decided to stay over Sunday night too and revisit early on Monday morning before work and I am so glad I did, it was deserted, and with the sun just filtering through the early morning mistsand gently illuminating the stones – it was a special moment! If you would like to share these with your friends please do!
Leave a Reply
You must be logged in to post a comment.