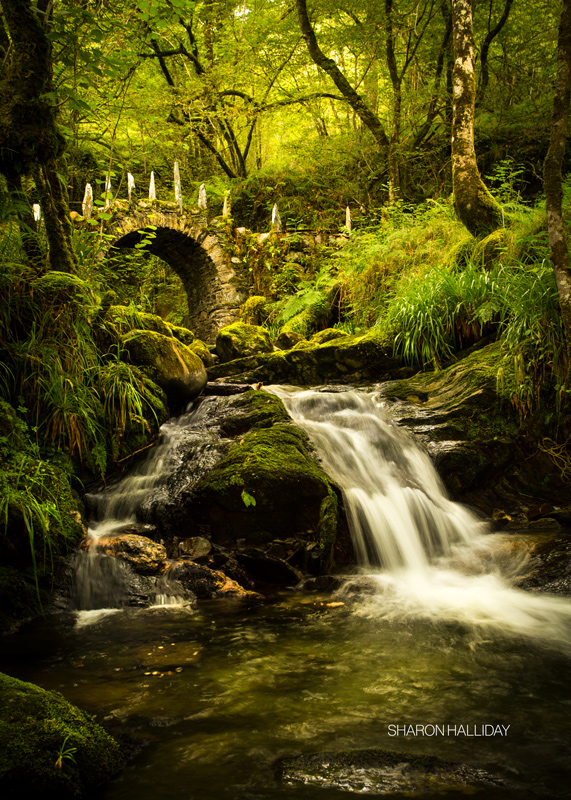 The Faerie Bridge
….it looked like a such magical place; and indeed it was, after walking a sun-dappled mile or so through verdant spellbound woods I reached the bridge where the faeries play. 
I am currently working up a few different versions of this image, in colour and b&w and will be making prints available to buy soon.
Leave a Reply
You must be logged in to post a comment.