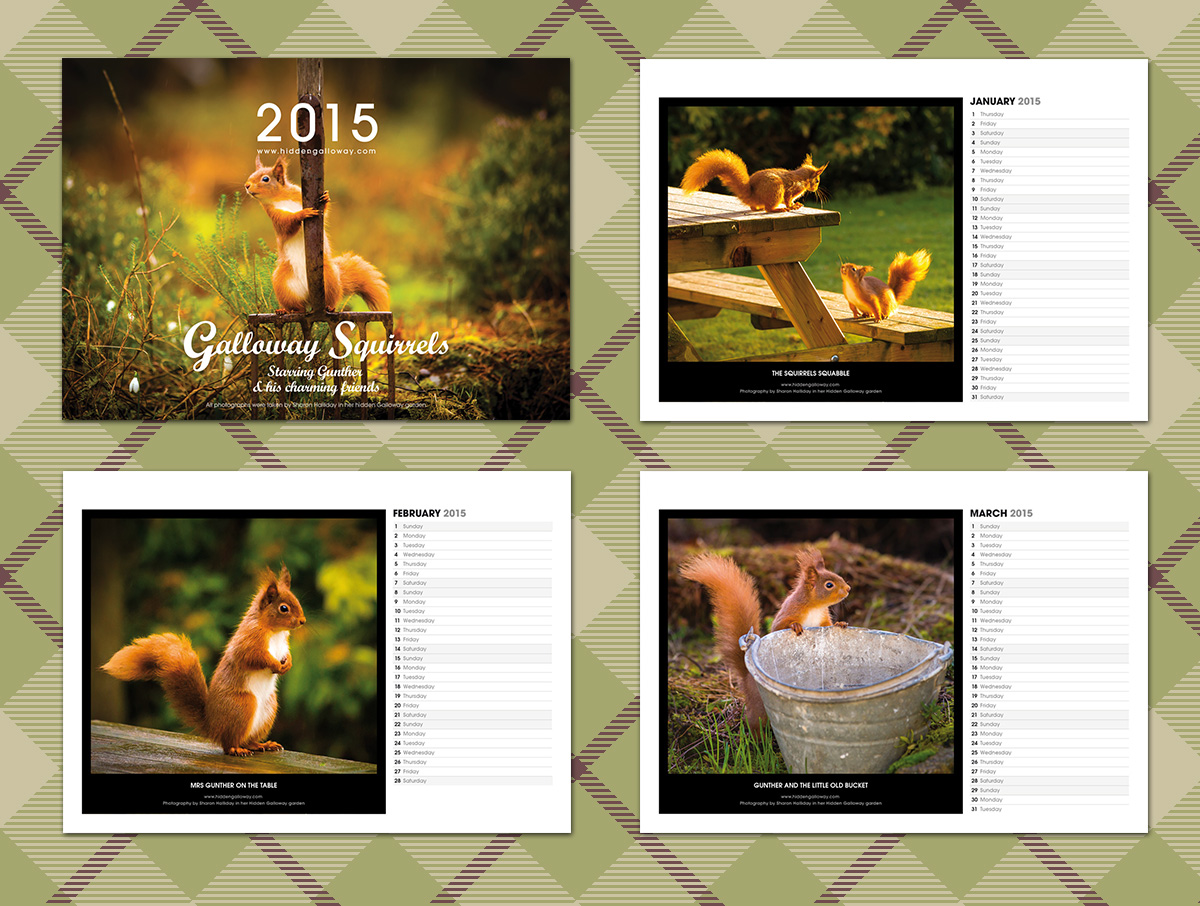 Galloway Squirrels Calendar
Christmas is coming… and the Galloway Squirrel Calendar for 2015 is available to order here > https://www.etsy.com/listing/209746913/galloway-squirrels-2015-calendar-red !!
It is at the printers and will be with me next week ready for delivery at the start of December. Cost is £10 + Postage.
It has 12 of your favourite images of Gunther and his friends and will of course make the perfect Christmas present for friends, family or that awkward someone who is impossible to buy for…
Gunther is also giving a £5 gift; valid until 30th November on any order over £30! Just enter GUNTHERSGIFT at the checkout for the discount to apply.
Leave a Reply
You must be logged in to post a comment.