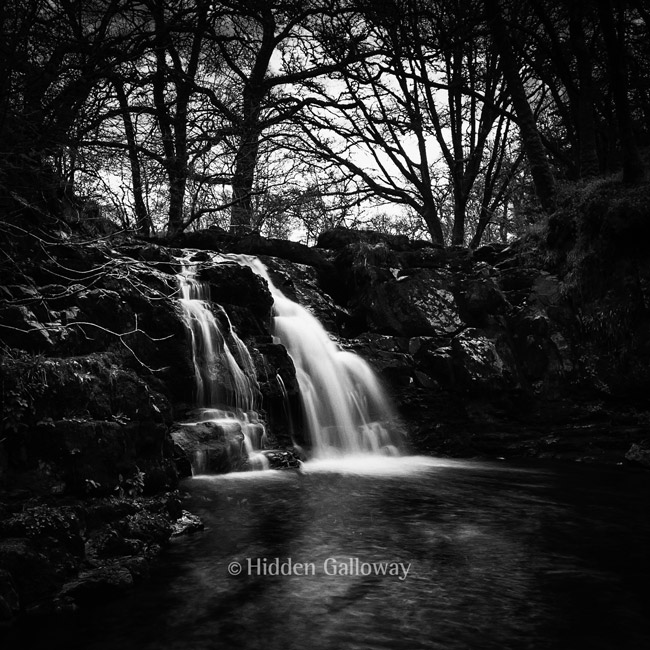 Holy Linn Waterfall Panorama
The Holy Linn waterfall played a role in the covenanter history of Galloway. Its a beautiful location to photograph, and it's easy to let your imagination drift and try to imagine the Covenanters meeeting to be baptised. I shot a series of 360 panoramas and photographs in May 2012.
View the panorama fullscreen on an iphone or ipad
The history…
…the Covenanters would meet in the late 17th century, using the Holy Linn waterfall in Barscobe Wood as a secret meeting place to carry out illegal Conventicles and baptisms in their struggle for religious freedoms during the long War of the Covenants that followed the National Covenant of 1638.
Leave a Reply
You must be logged in to post a comment.