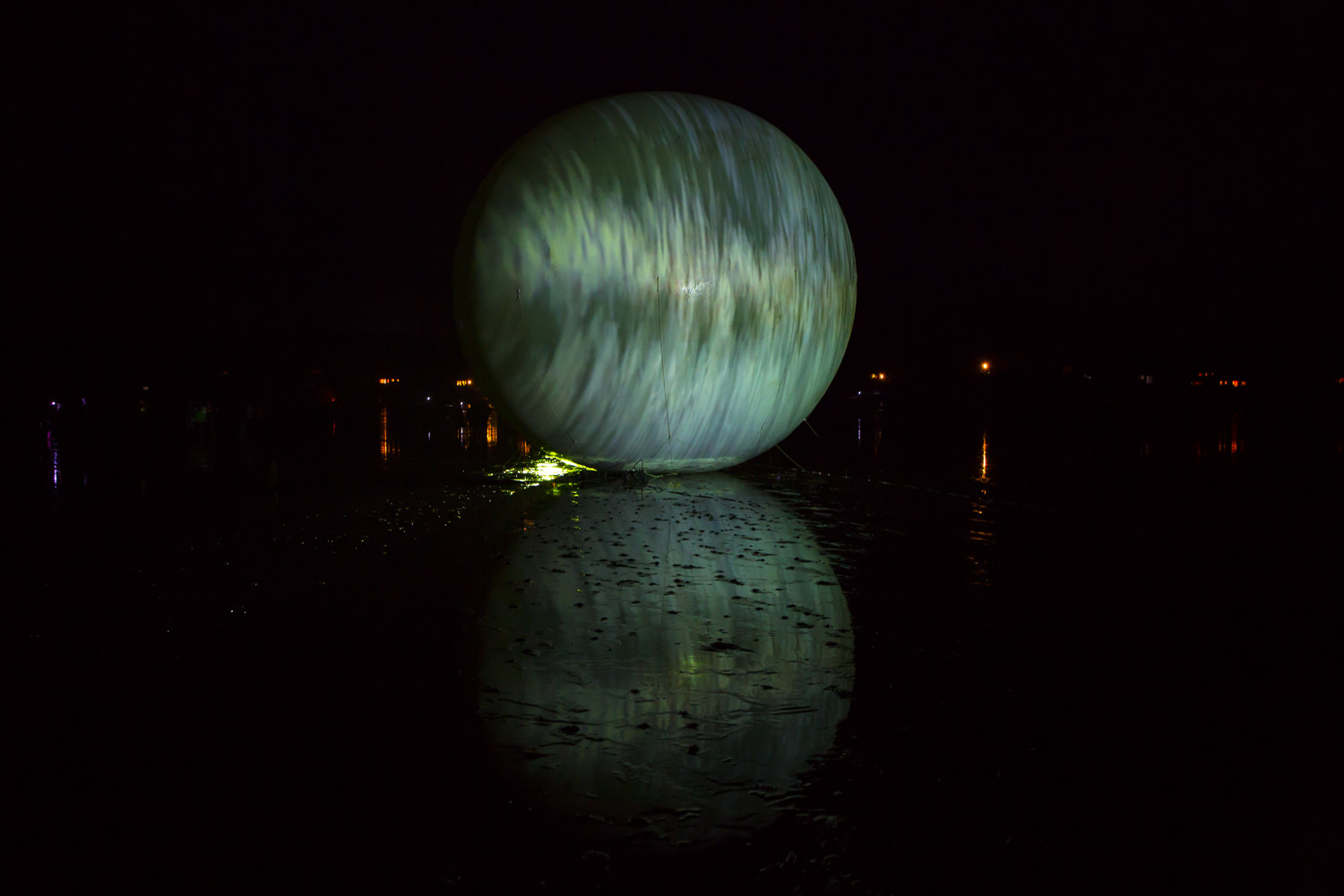 Liminal Event
Thoroughly enjoyed Liminal on the flats sands at Cardoness on Saturday evening. It was a perfectly still calm evening as people gathered and the huge ball arose from the sand!
It was with added delight I discovered that the child who so thoughtfully had posed in front of the ball was the son of the artists, making the image a little more meaningful.
A few of my images have been used on the artists website which you can visit here for more information about the Liminal event and other projects.
http://www.helsonandjackets.com/index.php/liminal
Leave a Reply
You must be logged in to post a comment.