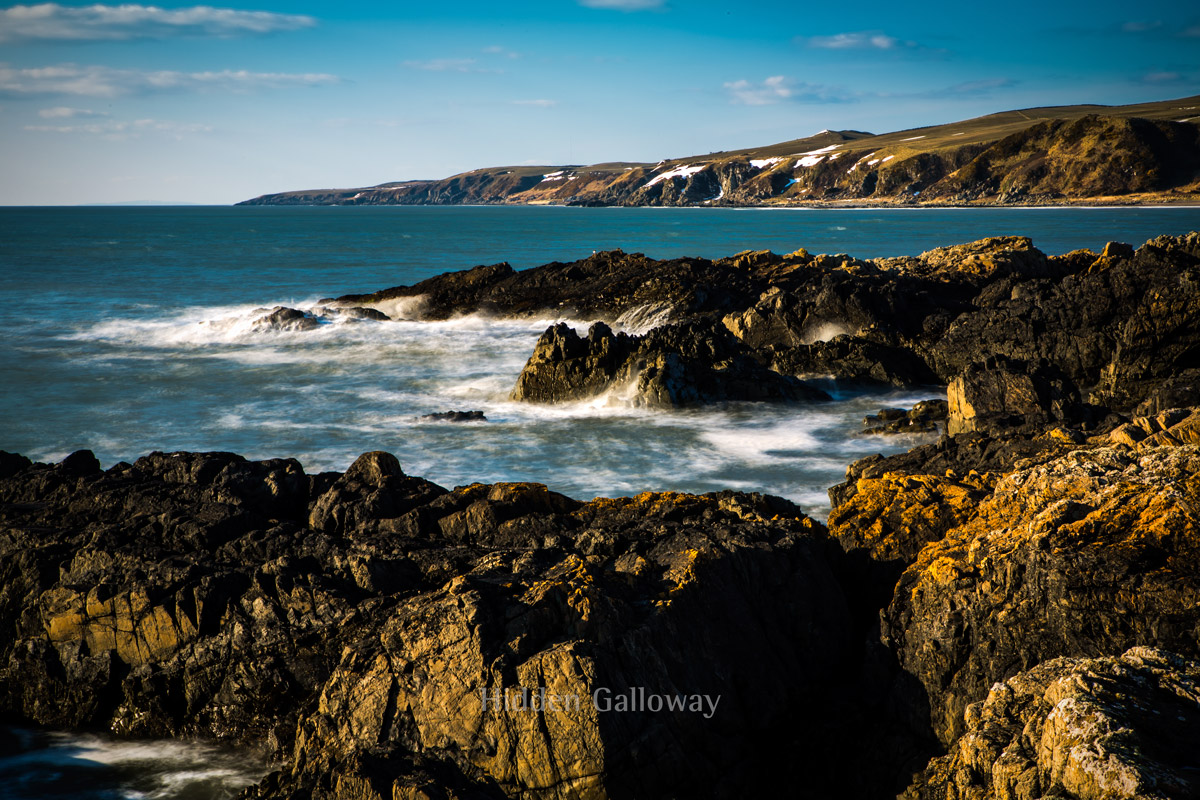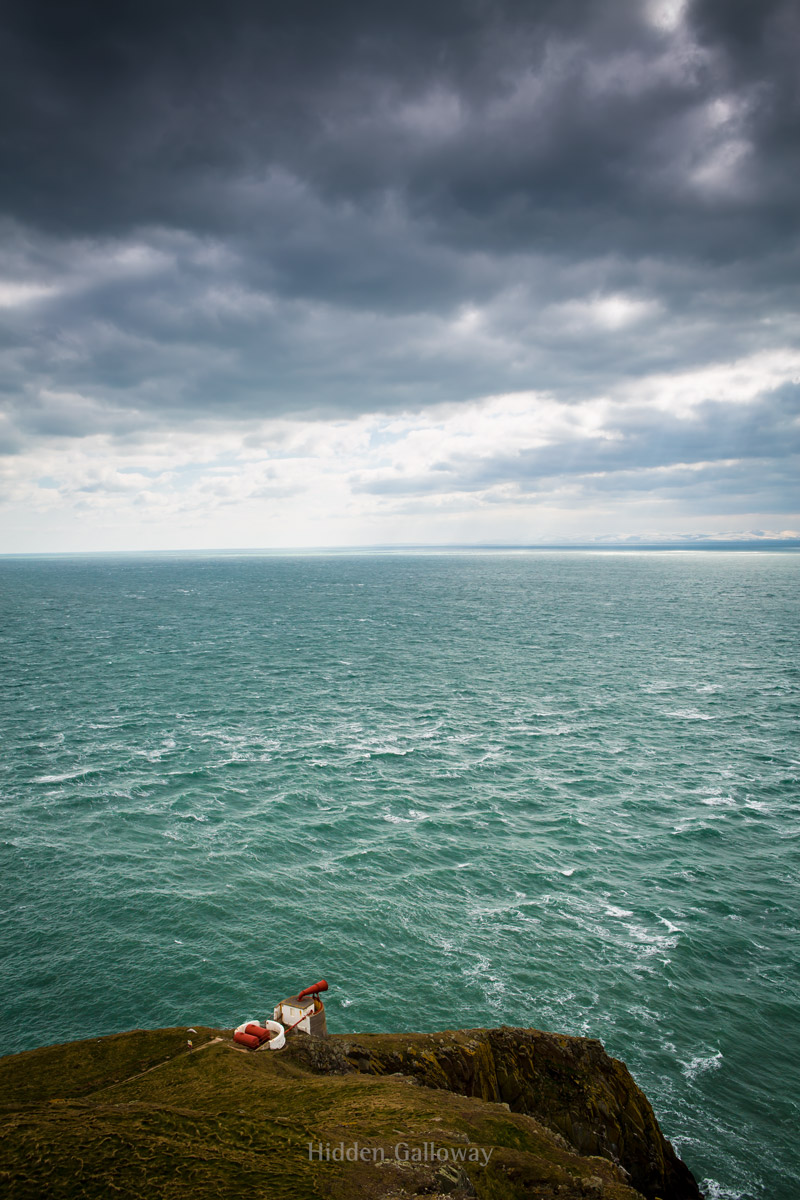 Mull of Galloway
A cold April Fools morning visit to The Mull of Galloway, and I did feel foolish as I shivered with the cold having forgotten to pack extra winter clothes.
Its a strikingly beautiful windswept landscape; I find it hard to imagine the wind ever abates.
I did however still manage to get a couple of nice shots, my favourite featuring the foghorn as viewed from the top of the lighthouse. The colour of that water was just stunning!
The lighthouse at the most Southerly point of the Mull of Galloway is open to the public (during the sunny months) fab and has a great wee exhibition, well worth a visit. It did brighten up later for lighthouse #2 Killantringan Lighthouse. All in all brrrrr but what a lovely corner of Scotland it is. It feels more like being on an island than being on the mainland.
Leave a Reply
You must be logged in to post a comment.